If you've found this site useful, we'd really appreciate a small donation to help with the hosting costs. Thanks!
The 1934 Drawing and its Correspondences in Picasso's Oeuvre
Picasso's Bestiary
There are a vast range of works by Picasso that feature animals and from time to time these relate closely to important themes.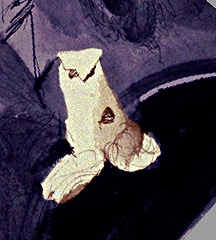 A wide range of concealed animal forms are also present in the 1934 drawing, including bulls, owls, fish, birds, a horse, a dog, a wolf and even a spider.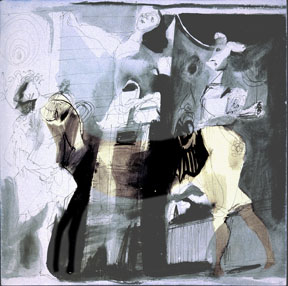 The drawing almost certainly contains the highest concentration and variety of animals in any single work by Picasso and it mysteriously prefigures his 1936 Illustrations for Ambroise Vollard's special edition of Buffon's, "Histoire Naturelle."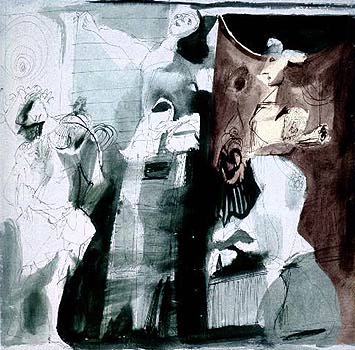 The concealed animals in the drawing appear on the whole to relate to the two important and interrelated Picasso themes of death and sexuality.
© Mark Harris 1996, 1997


---
---