If you've found this site useful, we'd really appreciate a small donation to help with the hosting costs. Thanks!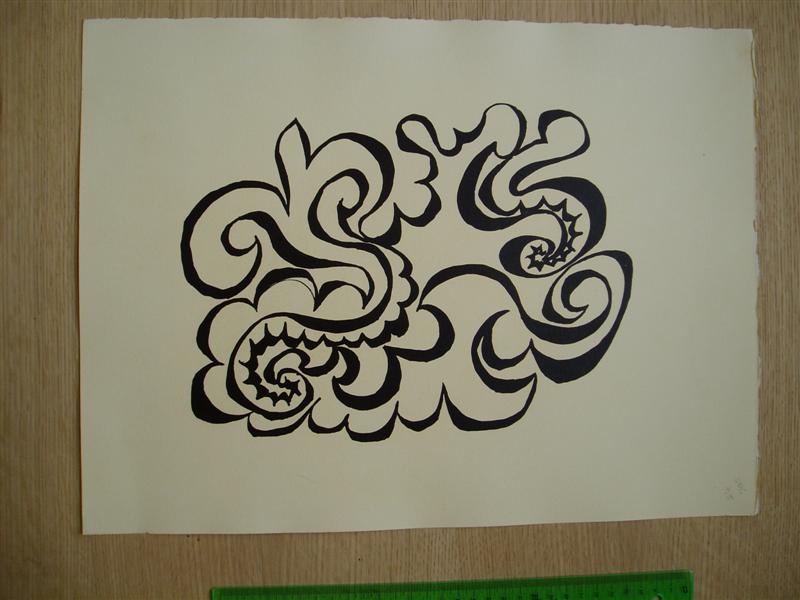 Print 1 SOLD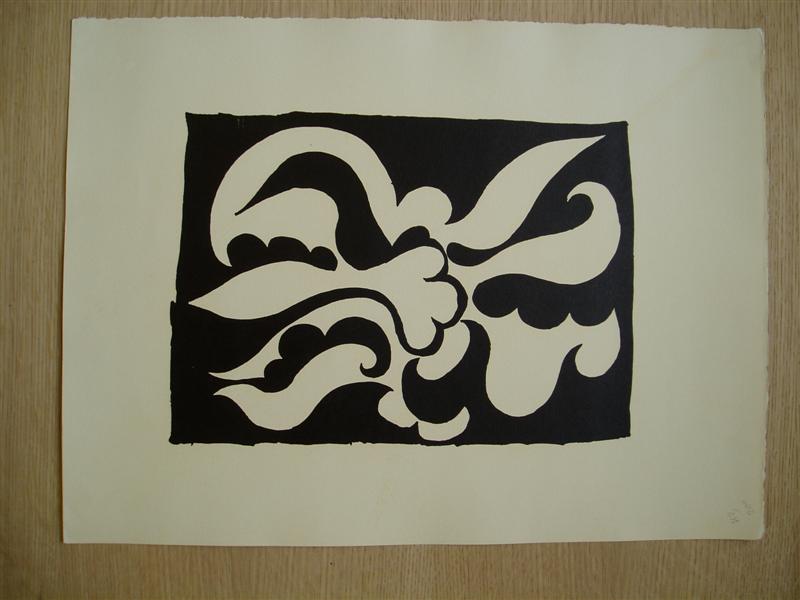 Print 2 SOLD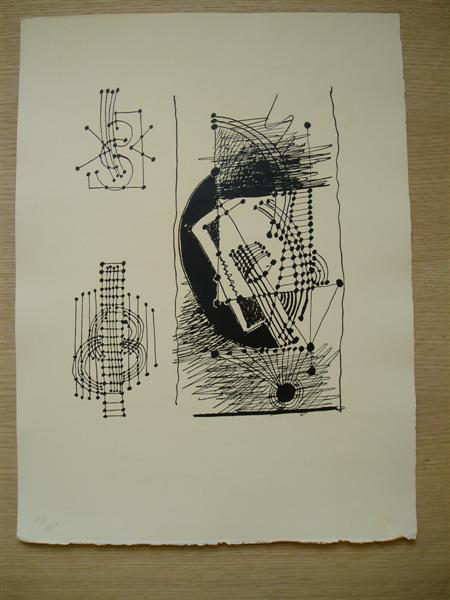 Print 3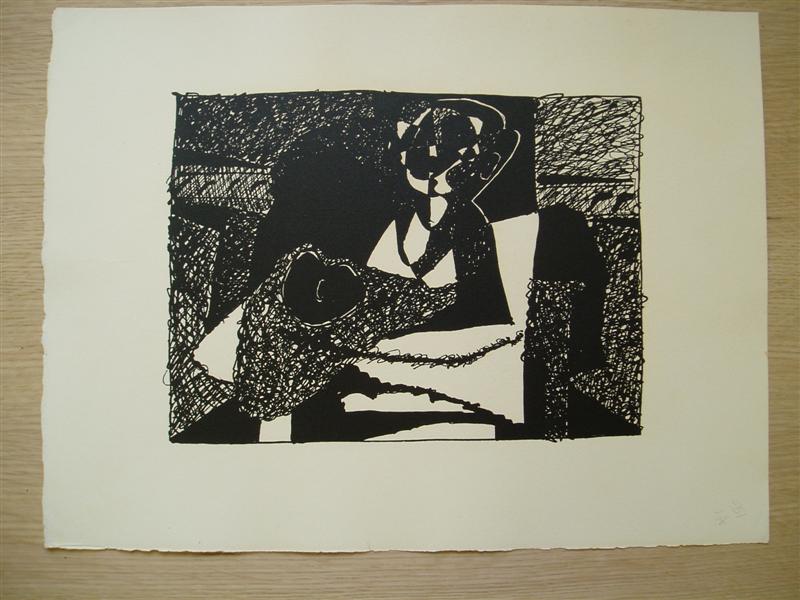 Print 4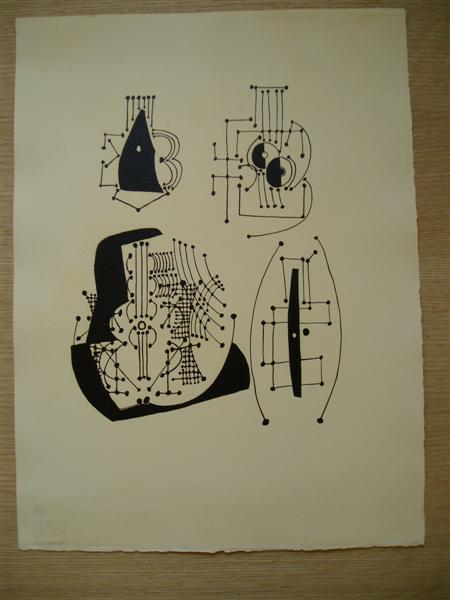 Print 5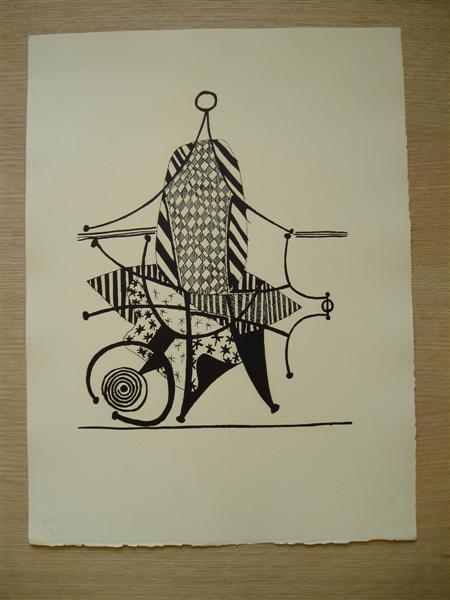 Print 6 SOLD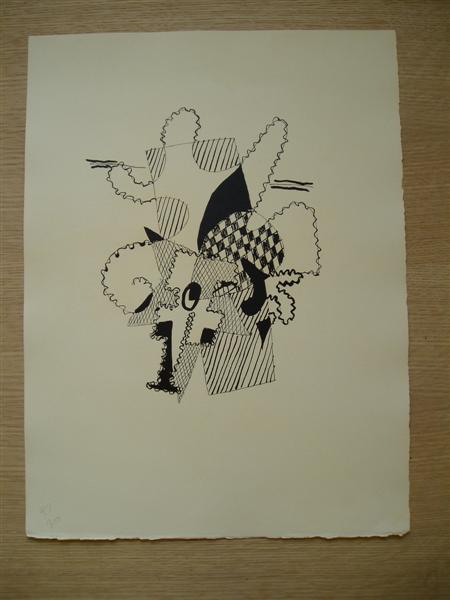 Print 7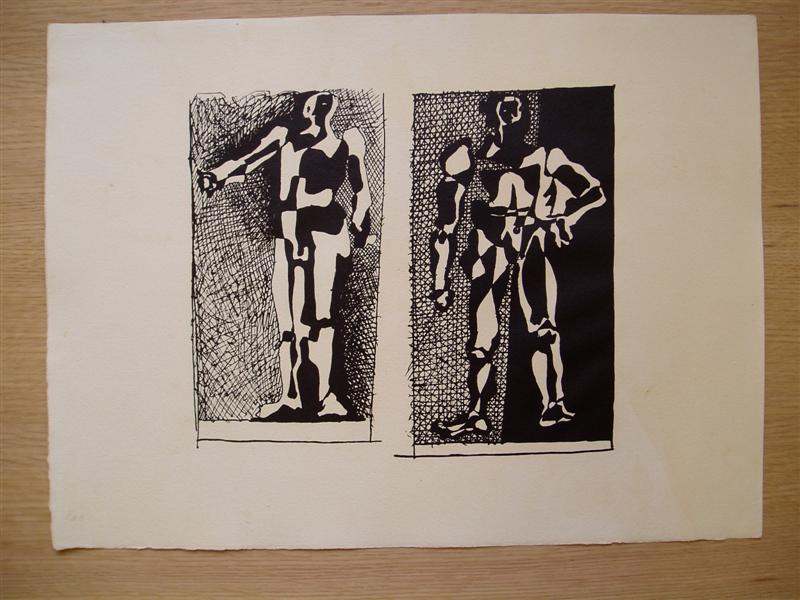 Print 8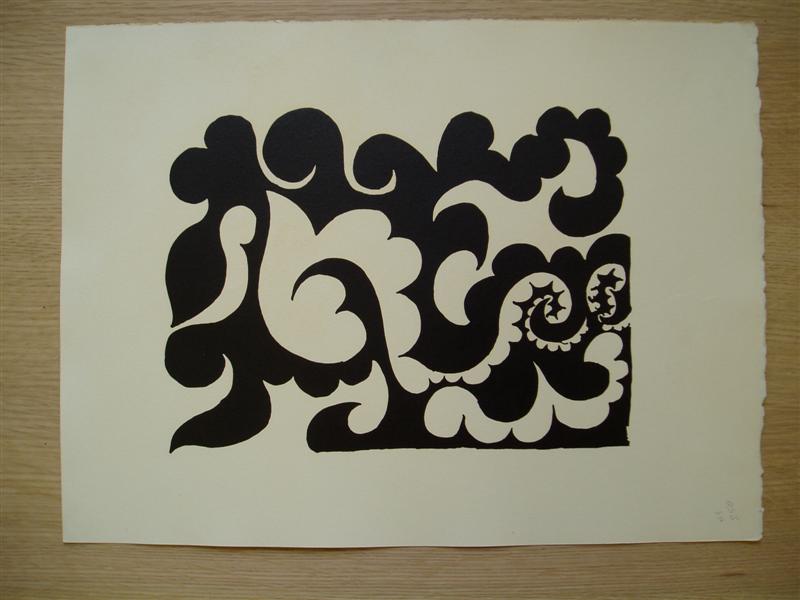 Print 9 SOLD
In the period 1925-6 Ambroise Vollard commissioned Picasso to illustrate a bibliophile's edition of Andre Suares' classic, "Helene Chez Archimede". Picasso submitted 22 drawings for the project which were transferred to woodblock by Georges Aubert, the greatest wood-engraver in France at that time. Aubert also produced the woodblocks for Picasso's illustrations to "Le Chef D'Oeuvre Inconnu", perhaps the most celebrated of all Picasso's illustrated book productions. Vollard did not see "Helene Chez Archimede" through to a conclusion and the woodblocks for the project were put into storage. In 1955, the Nouveau Cercle Parisien du Livre, an independent group of Parisian bibliophiles, obtained the woodblocks and with Picasso's consent, they produced a large and sumptuous edition of the book in a strictly limited edition of 240 unbound copies, 100 of which went on sale to the public. None of the prints were signed. The prints for sale here are from this unique edition. They are all rich, dark impressions, printed on heavy cream stock with wide margins and some deckle edges. The paper size of each print is approximately 17 inches by 13.5 inches. The prints are in excellent condition with only minor indications of vintage and prior framing. A guarantee of authenticity will accompany each item.
Please quote the print number when ordering.

---
---