If you've found this site useful, we'd really appreciate a small donation to help with the hosting costs. Thanks!
Picasso loved animals and they often made an appearance in his work. In 1937, he began illustrating a special limited edition of Buffon's celebrated 'Histoire naturelle,' for his dealer Ambroise Vollard. The book included 31 etchings of animals, birds and insects.

Similarly, 1934 drawing contains many animal forms, including: bulls, fishes,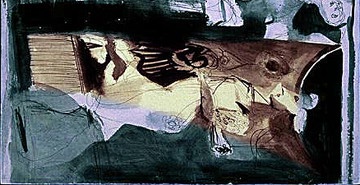 owls,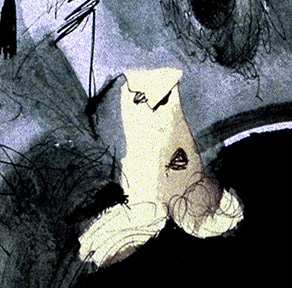 a horse, a spider,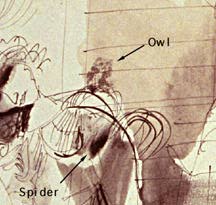 a snail,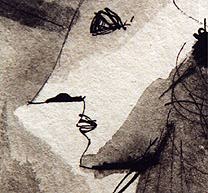 a wolf, an exotic bird and a sphinx-like dog.
All these animal forms are cleverly concealed and appear to relate to the drawing's central theme of death.
© Mark Harris 1996


---
---